Learn By Doing
UC San Diego is committed to delivering an educational experience that develops students who are capable of solving problems, leading, and innovating in a diverse and interconnected world. Strengthening the connection between academic and high-impact, co-curricular experiences is one way to achieve this goal.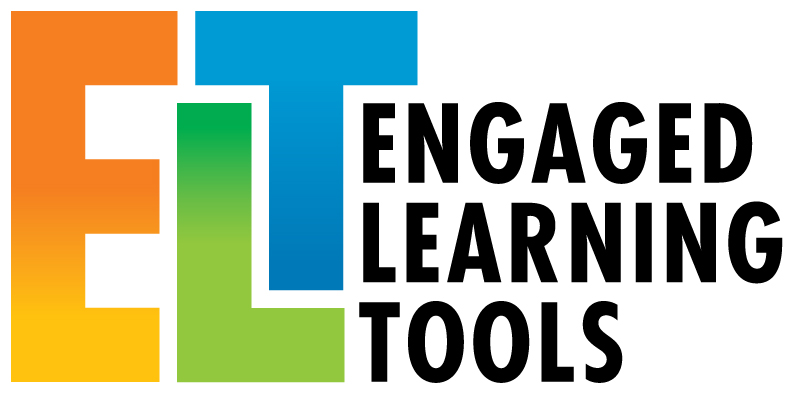 The REAL Portal is part of the suite of Engaged Learning Tools (ELTs), a suite of tools that helps you discover, capture, review and share your experiences. To learn more about the suite of tools, including the Enhanced Electronic Transcript and Co-Curricular Record, visit https://elt.ucsd.edu. 
Discover Opportunities
The REAL Portal offers research, internship, international, service learning, entrepreneurial, leadership, and other co-curricular opportunities that help students build real-world skills and apply knowledge gained in the classroom.
Click discover to search for opportunities.
Submit Opportunities
Have you found an opportunity that you'd like to share with others? Email real@ucsd.edu to let us know.