Find Opportunities
REAL (Research Experience and Applied Learning) opportunities allow you to apply academic knowledge in real-world settings. 
There are many places to find research and applied learning opportunities if you are proactive in your search. Here are some ideas and resources to help you get started.
Search REAL Portal 
Discover opportunities on and off campus 

Get involved with co-curricular opportunities on campus
Connect with your professors, academic department, or other faculty members
Discover professional organizations/societies, government research agencies, and other networks to find research and internship opportunities 

Create and maintain a profile to have opportunities find you
Use your UC San Diego Student SSO credentials to search the REAL Portal. 
Tips:
Use the filters to narrow opportunities based on your criteria

Keeping in mind your interests and goals, search available

 

opportunities

 

on this Portal. Be mindful that some opportunities may be eligible for academic credit, a stipend, or part-time salary.
Explore these opportunities further by visiting faculty or company websites, reading recently published work, or getting firsthand information from your friends, teaching assistants, and academic advisors.
Identify one or more opportunities aligned with your interests and goals.
You can create and maintain an online profile to have opportunities find you. The REAL Portal connects you to UC San Diego faculty, research scientists, industry partners, and the public.  Maintaining an up-to-date profile on the Portal will increase your visibility to potential advisors and employers.
Login to the

 

profiles page.
Enter the requested information or, if you have a LinkedIn account, import your profile information.
Keep in mind:

your profile should clearly present your relevant experience, competencies, and future goals;
the statement of purpose or other narrative should be authentic, thoughtful, and concise; and
typos and grammatical errors reflect poorly on an applicant's professionalism and attention to detail.

LinkedIn provides additional

 

guidance

 

on creating a complete online profile.
Contact your professors and other 
faculty
by email or during office hours to discuss or express interest in their work
Make a list of faculty members with whom you have taken courses and whose work has influenced your academic interests
Attend lectures on campus to familiarize yourself with faculty members outside your major
Check departmental websites for up-to-date information on faculty research and publications
Look at recent course listings for both undergraduate and graduate in relevant departments to find out what faculty members are teaching
Do your homework before you go to office hours to understand the faculty member's interests. Read an article and think of a couple interesting questions. 
There are many places to discover opportunities and get involved both on an off-campus. Here are some ideas to get you started: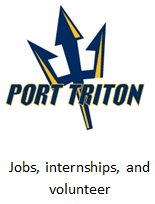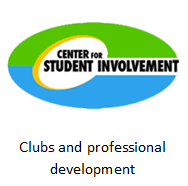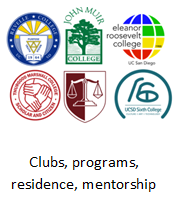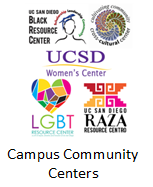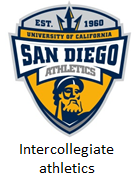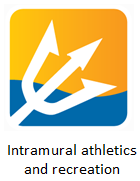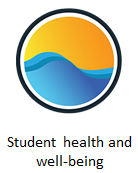 There are many resources on campus for opportunities and funding, here are just some:
Review academic department or program resources to find research and applied learning in a particular discipline

Find research and internship opportunities with government agencies in your field or discipline: 
Determine your eligibility and consider timelines.
Look for eligibility requirements, including GPA, academic standing, citizenship, or other conditions of participation. International students may need to confirm work authorization.
Make sure to consider the application deadlines and the time commitment. 
Apply to opportunities that match your interests and goals.
Apply for those positions using the method and style indicated within the posting (e.g. email, PDFs, online application).
UC San Diego's Career Services Center offers:
Getting involved in opportunities outside of the classroom has a number of benefits, including: 

Use the Engaged Learning Tools to help capture and share your experience with future employers and graduate programs: 
Co-Curricular Record (CCR): Capture your activities, achievements, and skills developed outside the classroom on a verified record.
Enhanced Electronic Transcript: Review your academic history with helpful contextual details like instructor name and grade distribution.